Board roles and responsibilities
The management of a Rotary Club is the responsibility of the Board. The Board should ensure that the Club:
meets the requirements of Rotary International
is compliance with proper governance including:

an up to date Constitution and Bylaws
requirements to ensure members are covered by insurance when undertaking Rotary functions (including risk assessment)
meeting the requirements of Child Protection guidelines

conducts meetings and relays information to members
3. Secretary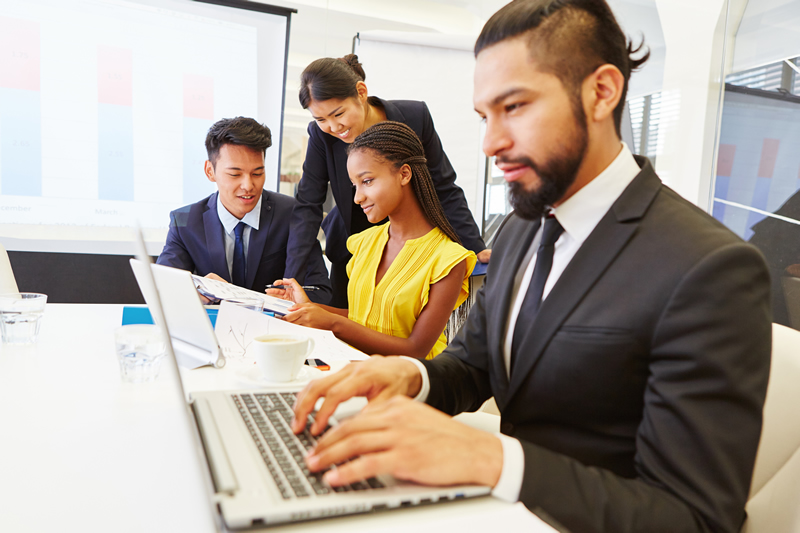 As club secretary you help your club run smoothly and effectively. You also monitor club trends to help identify strengths and areas for improvement, and share this information with club and district leaders.
Responsibilities
Attend the district training assembly and the district conference

Meet with the outgoing secretary and receive club records

Meet with the incoming club officers or board of directors to plan your year

Create a My Rotary account on Rotary.org, if you don't have one
Update your club's records and member list on My Rotary, or through your club management system

Make sure the club treasurer has the club invoices, due in January and July

Serve on the club board and club administration committee

Take minutes at club and board meetings and club assemblies

Update club and officer information for the Official Directory and Rotary's records

Manage club correspondence, including responding to emails and sending official notices and invitations

Keep promotional items, name badges, and other materials used at meetings and events

Submit monthly attendance reports to your governor; if your club doesn't track attendance, let your governor know

Preserve your club's historical records

Write an annual report for the club at the end of the Rotary year

Assist the club president, treasurer, and committees as needed

Meet with your successor and hand over club records
Learn more about the role for Janice Hall, District Secretary 21-22
Please note: This recording was made last year and we are reusing it as it is still relevant. The District Secretary for 21-22 id Rae-Anne Medforth.

Resources
Link to resources in My Rotary
Job description: Club secretary

Learning Centre
You need to first log into the Learning Centre using your My Rotary username and password. Then search for the following courses: