Mentoring
9. Attracting talent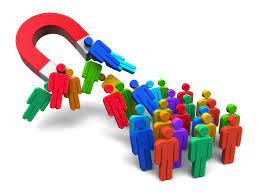 There were solutions you'd expect like opportunities for promotion,

but there are more intangible solutions like "role embeddedness" and personal and professional development.

Role embeddedness
There are three main factors that contribute to role embeddedness:
Links - the extent to which one has strong links to people or groups in the organisations and in their community.
Fit - the degree of fit with their job (e.g. organisations culture, job duties) and community.
Sacrifice - the level of sacrifice one would willingly make to give up on things if they leave their organisation.
Organisations that want to attract talent should build teams and organise projects that promote the social links that members want. Providing mentoring systems to these members to facilitate coaching will give them rewards of growth and professional while giving them a sense of belonging and responsibility towards their role.