Print book
Mentoring
| | |
| --- | --- |
| Printed by: | Guest user |
| Date: | Saturday, 2 December 2023, 3:53 PM |
1. What is the concept of mentoring?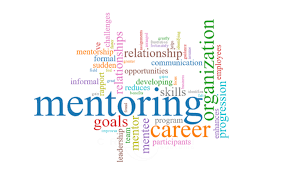 'Mentoring is to support and encourage people to manage their own learning in order that they may maximise their potential, develop their skills, improve their performance and become the person they want to be. '
2. What is the purpose of mentoring?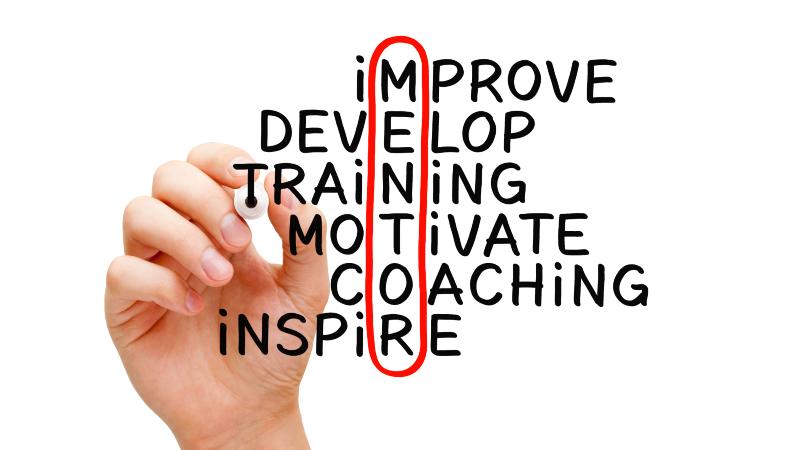 The purpose of mentoring is to tap into the existing knowledge, skills, and experience of senior or high performing members and transfer these skills to newer or less experienced members in order to advance their personal and professional development.

3. How does mentoring work?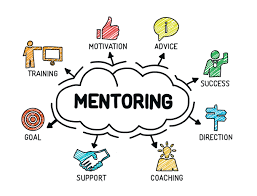 Mentoring consists of a long-term relationship focused on supporting the growth and development of the mentee. The mentor becomes a source of wisdom, teaching, and support, but not someone who observes and advises on specific actions or behavioural changes in daily work.

4. What is the difference between training and mentoring?
The key difference between mentoring and training is the relationship. A mentor-mentee relationship is personalized, confidential and friendly, while a trainer-trainee relationship often has a "teacher/student" vibe. Typically, one mentor is matched with one mentee.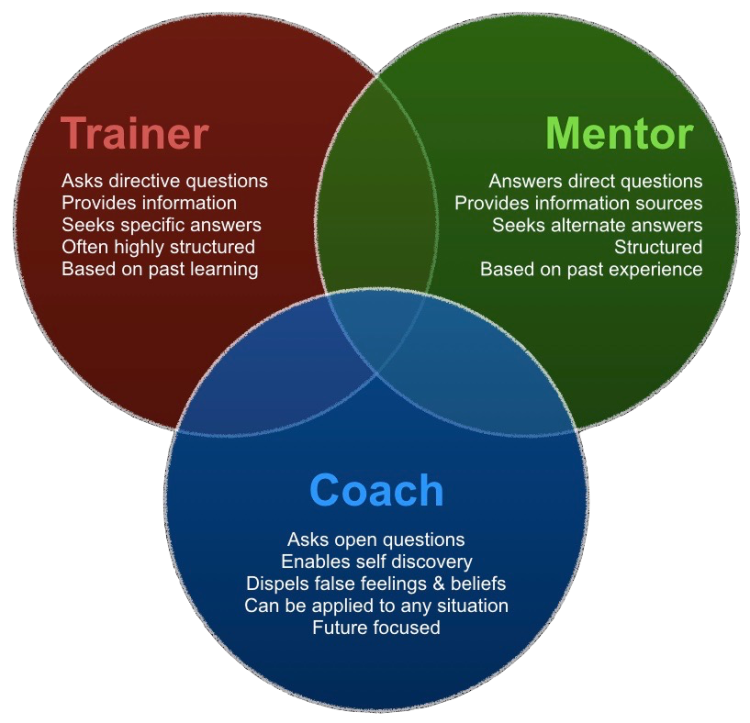 5. What is a Mentor?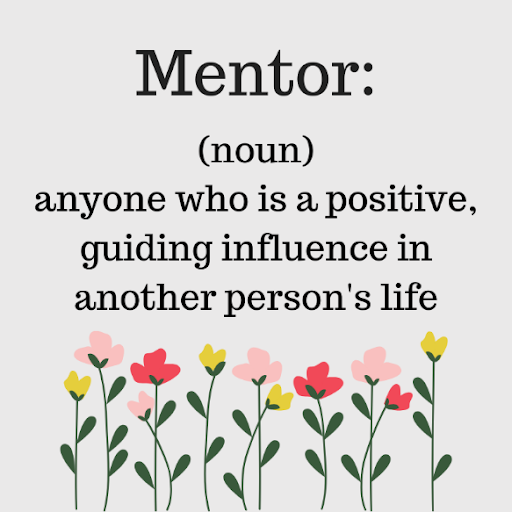 A mentor is someone who helps you grow your skills, make better decisions, and gain new perspectives on your life and career.
As a mentee, your mentor will leverage their experience to give you guidance on your career or life now and in the future.
Rather than learning through trial and error, a mentor is a person you can look to for direction and a role model to imitate.
6. What do mentors do?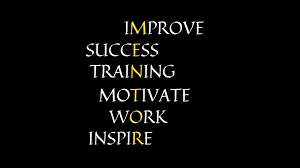 Mentors listen objectively and act as a sounding board. They ask questions that encourage mentees to look at issues from a variety of perspectives and focus on problem-solving, decision-making, and solutions.
They challenge traditional ways of thinking and encourage strategies outside of their mentee's comfort zone.
Mentors can inspire their mentees for their roles and assist with building their skillsets.
They raise the bar regarding a mentee's potential and provide guidance, support, encouragement, motivation and constructive feedback to achieve success.
7. What is the impact of mentoring?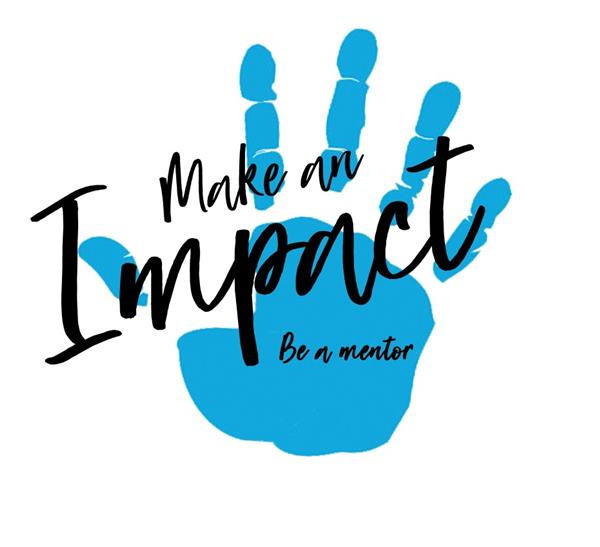 Mentoring can make a profound difference to the lives of mentees, and in turn strengthen our organisation, communities, economy, and country.
The consistent, enduring presence of a caring adult in a person's life can be the difference between staying in an organisation or dropping out, making healthy decisions, or engaging in the organisations well being, while also realising one's potential, or failing to.
8. Why is Mentorship Important?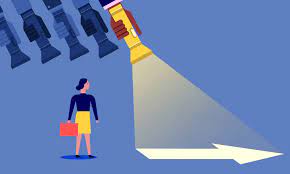 Mentorship is important because it provides members with the opportunity to develop and become more competent in their roles as well as prepare for growth opportunities in the future.
It provides direction for self improvement, providing these opportunities is a point key for organisations that want to attract, retain and engage their talent.‍
9. Attracting talent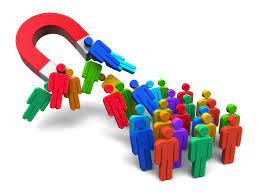 There were solutions you'd expect like opportunities for promotion,

but there are more intangible solutions like "role embeddedness" and personal and professional development.

Role embeddedness
There are three main factors that contribute to role embeddedness:
Links - the extent to which one has strong links to people or groups in the organisations and in their community.
Fit - the degree of fit with their job (e.g. organisations culture, job duties) and community.
Sacrifice - the level of sacrifice one would willingly make to give up on things if they leave their organisation.
Organisations that want to attract talent should build teams and organise projects that promote the social links that members want. Providing mentoring systems to these members to facilitate coaching will give them rewards of growth and professional while giving them a sense of belonging and responsibility towards their role.
10. Personal and professional development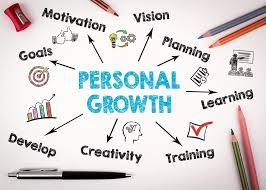 Organisations that provide personal and professionally supportive work environments can expect to attract talent and experience greater levels of retention with those they attract. Mentoring less experienced members promotes their skill development and social ties with the organisation in a way more meaningful than role training.
Rather than learning new skills and being evaluated on them, members want to grow more holistically by building relationships with mentors.
11. There are 5 areas that mentorship helps with a members engagement: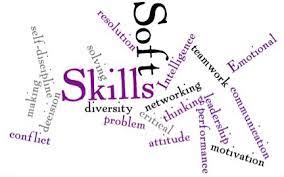 1. It provides more opportunities for training and development by tapping into the knowledge of your more knowledgeable members.
2. Mentorship gives members a voice to speak with leadership, thus breaking down barriers to communication.
3. Both mentors and mentees are given the opportunity to prove themselves by putting into practice what they discuss during their mentoring sessions.
4. Engagement is closely tied with working relationships. Mentorship builds the social ties that keep members from getting discouraged and encourages a growth mindset.
5. Mentorship holds mentors and mentees accountable to the commitments they make to one another. Making a commitment to grow with a mentor makes it harder to procrastinate doing what needs to be done to improve.
Mentorship enhances members engagement because it gives high performers personal and professional development.
It satisfies their desire for progression and the development of their knowledge and skillsets.
Mentorship is the antidote for disengagement. To re-engage members, encourage them to meet regularly with a mentor who will provide them with feedback and act as a sounding board for them to discuss their goals and challenges to overcome to reach them.
12. Promoting a diverse and inclusive workplace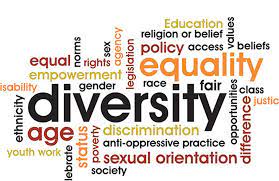 Diversity and inclusion are vital to the growth, productivity, retention and strength of any organisation.

If we want our organisation to create a more equal and inclusive workspace, having a mentoring program is essential. Mentorship allows members to interact, learn from each other, and grow from the experience.