Mentoring
8. Why is Mentorship Important?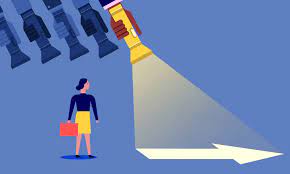 Mentorship is important because it provides members with the opportunity to develop and become more competent in their roles as well as prepare for growth opportunities in the future.
It provides direction for self improvement, providing these opportunities is a point key for organisations that want to attract, retain and engage their talent.‍