Mentoring
7. What is the impact of mentoring?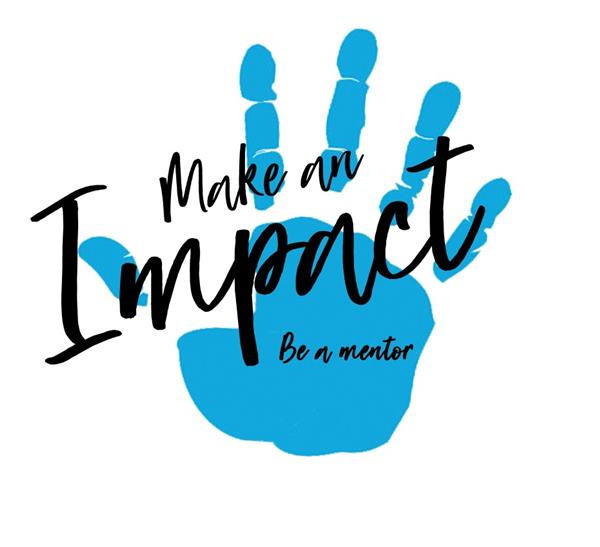 Mentoring can make a profound difference to the lives of mentees, and in turn strengthen our organisation, communities, economy, and country.
The consistent, enduring presence of a caring adult in a person's life can be the difference between staying in an organisation or dropping out, making healthy decisions, or engaging in the organisations well being, while also realising one's potential, or failing to.