Administration
Administrating a Rotary Club effectively is very important. Effective administration means you will have more time for the fun side of being a Rotarian! What are the goals your club wants to achieve in the next year and in 3 to 5 years? Develop a plan, set achievable goals and decide how they will be achieved. The year ahead then takes on a purpose and members gain a sense of achievement and 'doing good' in their communities. 'Doing good' is why we become Rotarians. The second part of this resource will give you some information on how to conduct effective club meetings. Hope you find it useful!
2. Strategic planning
2.6. Getting funding through Rotary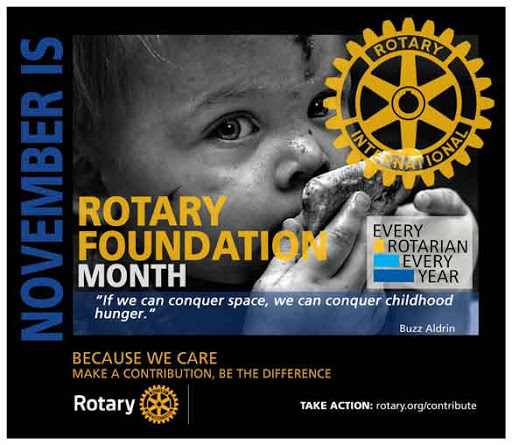 Your club should make donations to the Rotary Foundation. These contributions you give to The Rotary Foundation make possible a variety of grants to help fund your local and international projects and activities.
District grants
District grants fund small-scale, short-term activities that address needs in your community and communities abroad.
Global grants
Global grants support large international activities with sustainable, measurable outcomes in Rotary's areas of focus.

Programs of scale grants
Programs of scale grants are Rotary Foundation grants that benefit a large number of people or a significant geographical area.

Disaster response grants
Disaster response grants support relief and recovery efforts in areas that have been affected by natural disaster.
Qualification for a Rotary Grant
Clubs and districts must become qualified in order to receive grant funding from The Rotary Foundation.
If your club wishes to apply for global grants, your president and president-elect must:
Agree to the club qualification MOU

Complete the grant management seminar training as outlined by the district

C

omplete any additional steps that your district requires
Your club must qualify each year if you plan to apply for global grants.
Adapted from My Rotary (accessed 8 April 2020). More information about Grants at My Rotary