Print book
Administration
| | |
| --- | --- |
| Printed by: | Guest user |
| Date: | Monday, 23 May 2022, 12:12 PM |
Description
Administrating a Rotary Club effectively is very important. Effective administration means you will have more time for the fun side of being a Rotarian! What are the goals your club wants to achieve in the next year and in 3 to 5 years? Develop a plan, set achievable goals and decide how they will be achieved. The year ahead then takes on a purpose and members gain a sense of achievement and 'doing good' in their communities. 'Doing good' is why we become Rotarians. The second part of this resource will give you some information on how to conduct effective club meetings. Hope you find it useful!
1. Listen to Stephen Humphreys
Strategic planning is one of the most important tasks for a new president. The importance of having a plan for your year cannot be stressed enough in this course. Your plan should include the directions of the District and Rotary International.
Listen to the recording of Stephen Humphreys talking about the importance of Strategic planning
2. Strategic planning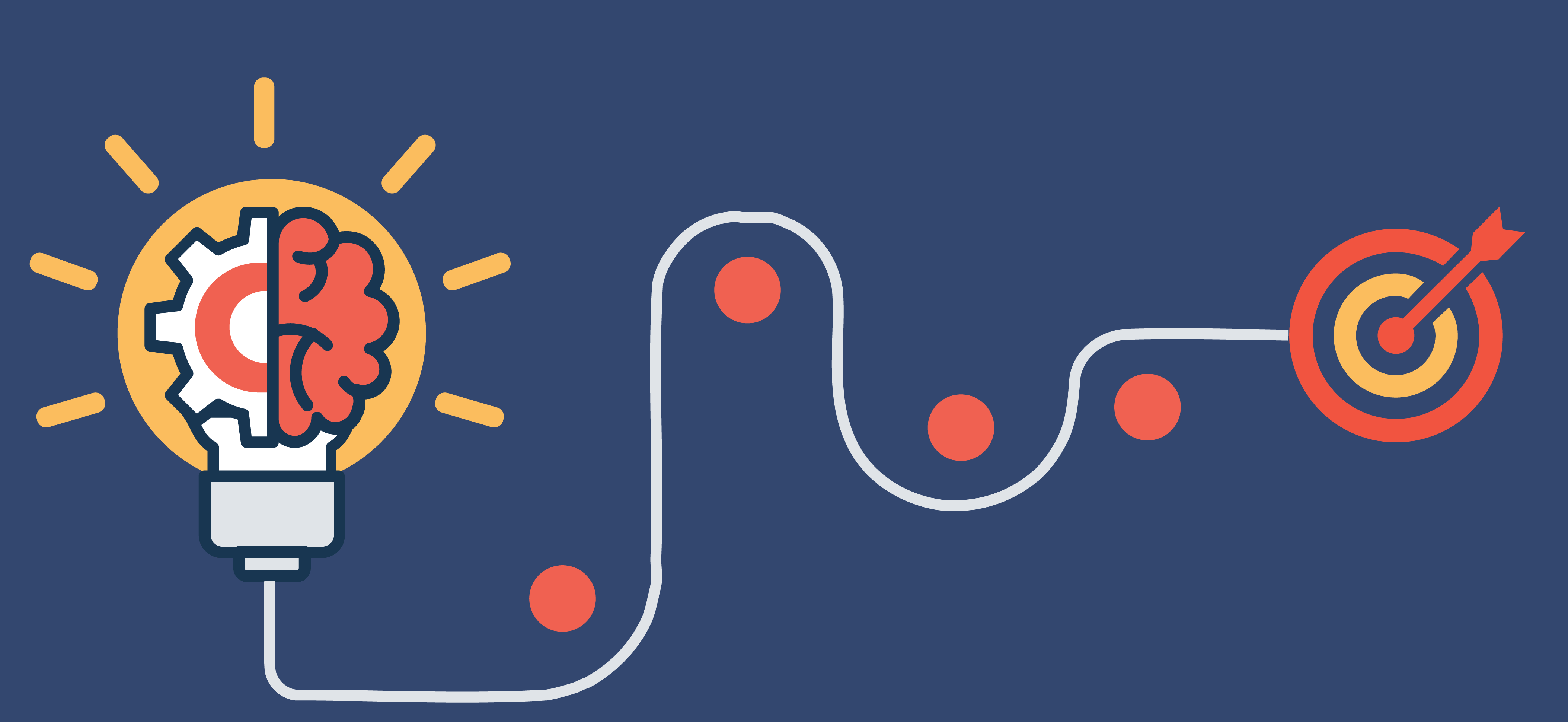 Strategic planning is an organisation's process of defining its strategy, or direction, and making decisions on allocating its resources to pursue this strategy. It may also extend to control mechanisms for guiding the implementation of the strategy (Wikipedia accessed 25/3/2020).
Strategic planning is important for you as a new president to plan your year ahead. You should have completed your Rotary Health Check and identified areas for improvement. The next step is to get a team of members together to set your goals. Then develop a plan for achieving those goals. You should align your club's goals to reflect those of the District and Rotary's strategic plan.
2.1. Rotary health check
Hopefully you will have already complete the Rotary Health Check as part of PrePETS. If you have not done so then go to PrePETs and do so now.
2.2. Planning your year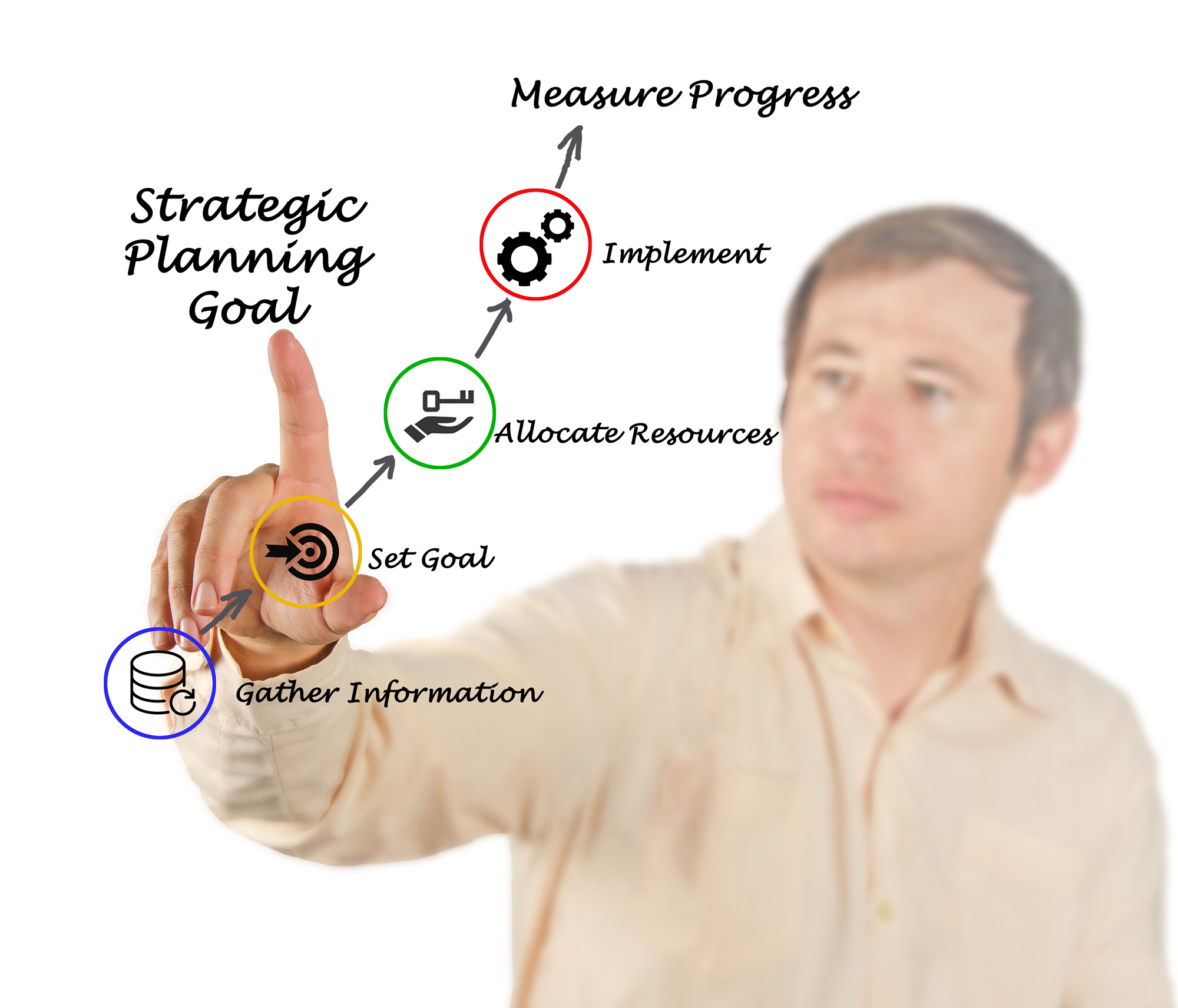 Strategic planning is important for you as a new president to plan your year ahead. You should have completed your Rotary Health Check and identified areas for improvement.
Get a team of members together to set goals and develop plans for achieving those goals. You should align your club's goals to reflect those of your district and Rotary's strategic plan. Download the Strategic Planning Guide to help you through the process of developing your plan.
The first step is to identify the club's strengths and weaknesses, opportunities and challenges. Think about 'What do we want our club to be like'.
Next think about how you are going to achieve your short and long term goals. Document the plan setting priorities, actions, and the resources needed. It is important to assign members to the priority and set a timeline for achievement.
Once you have documented a draft plan, present it to members for comment and to get their 'buy in'. In most clubs there is a significant amount of knowledge and skills. Once there is consensus on the plan it is time to make sure that you have a budget to achieve your priorities!
2.3. Program for the years activities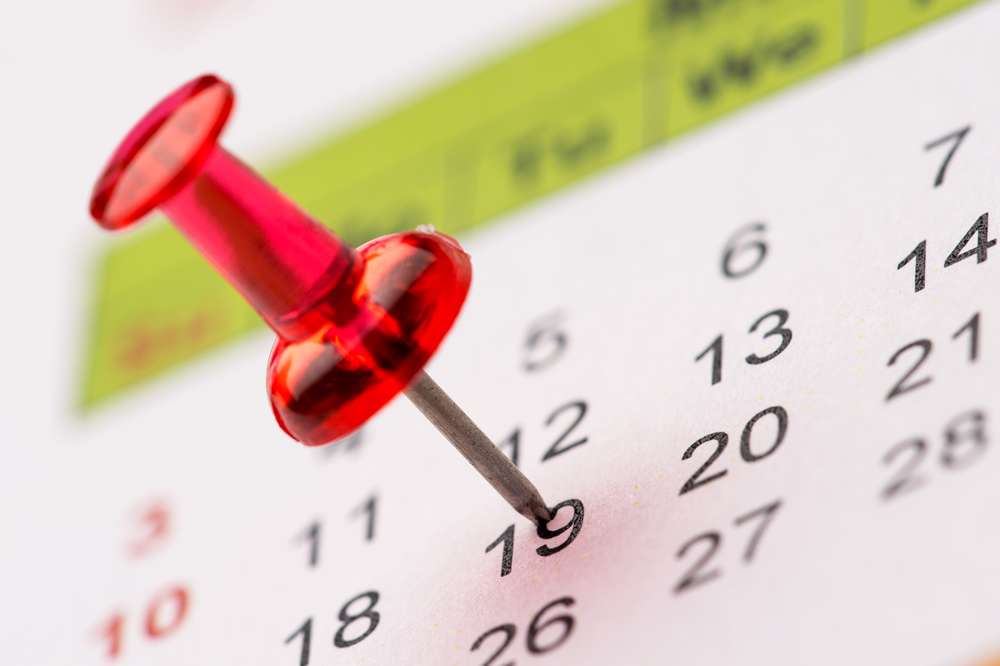 Part of the planning process is to plan the activities of your club for the year. In most clubs there is a person or group who works on the program. What is important for you as president is to ensure the program includes key events for Rotary International and the District Calendar ie Learning and Development activities, key programs for New Generations, Community, International, Vocational and events such as Changeover, presidents meetings etc.
Ideas for your program

A good 'sprinkling' of interesting guest speakers on interesting topics. You might like to follow the 'Rotary International Theme' for the month (only a suggestion bit works well).
Rotary should be about fun so regular social events are good idea.
Have regular Club Assemblies to keep your projects on track, discuss new ideas and projects and to involve all members in decision making.
Make sure you have your Board meetings as per your Constitution and ByLaws.
Other calendar events to include in your program
2.4. Budget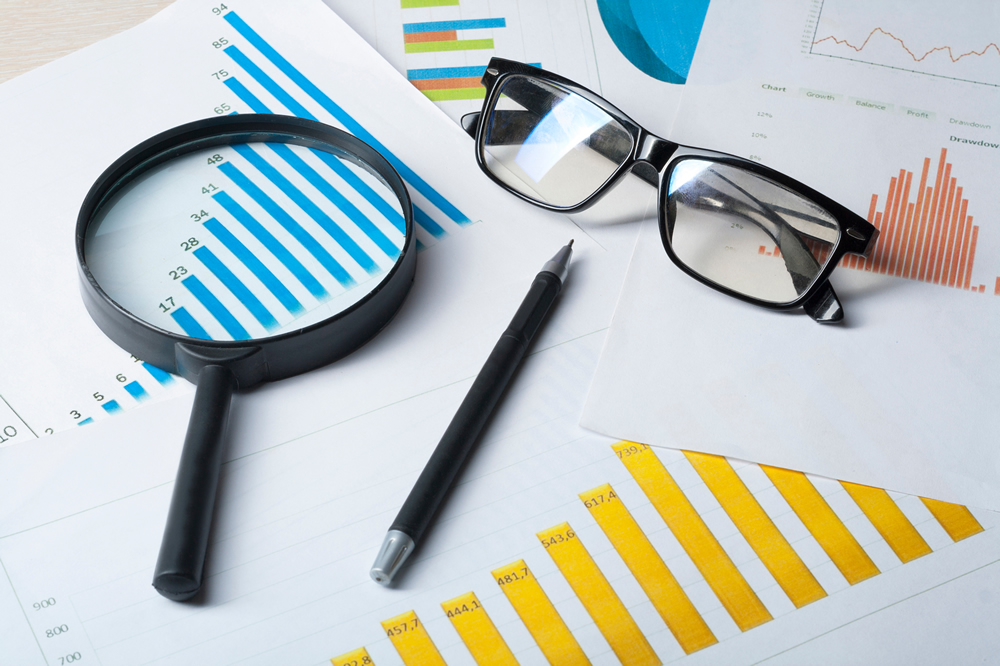 As part of your role as president it is important to work with your Treasurer and Board to plan a budget for your year. To start you could consider the Club's budget from last year. You should include in your budget income and expenses.
The following template spreadsheet from My Rotary may be good guide if your club does not already have a proforma.
2.5. Fundraising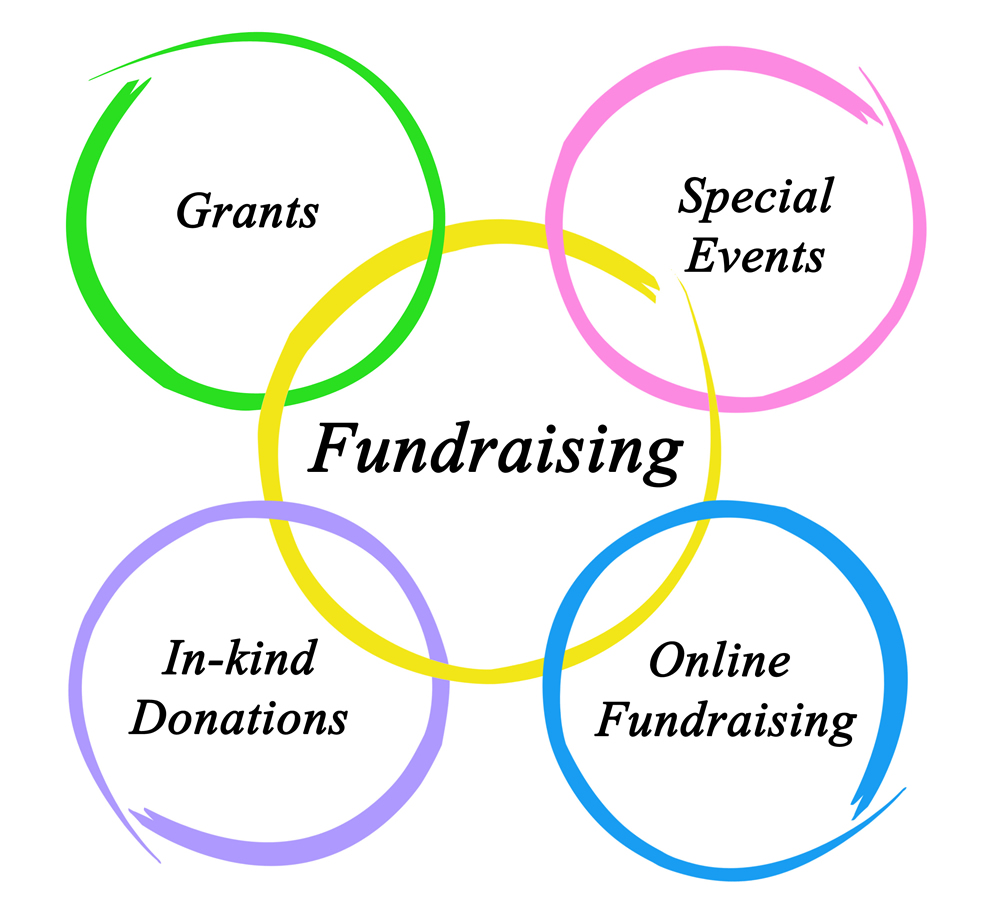 Fundraising is challenging and many clubs have some really great ways of raising funds and we will share ideas in this course.
Examples may include:
raffles
auctions
BBQs
markets
dinners and high teas
walkathons
high teas
movie nights etc.
Before you plan an event it is advisable to develop a plan.
Creating a fundraising plan:
Identify your fundraising needs

Establish a budget

Consider and address local laws for fundraisers

Determine available resources in your community

Outline the event's logistics (such as selecting the location, ordering supplies, and arranging for set up and tear down)

Describe how volunteers will be organized

Consider how to publicize the event

Provide ways to measure its success
Adapted from MyRotary
(accessed 8April 2020).

More information on ways of Fundraising on My Rotary
2.6. Getting funding through Rotary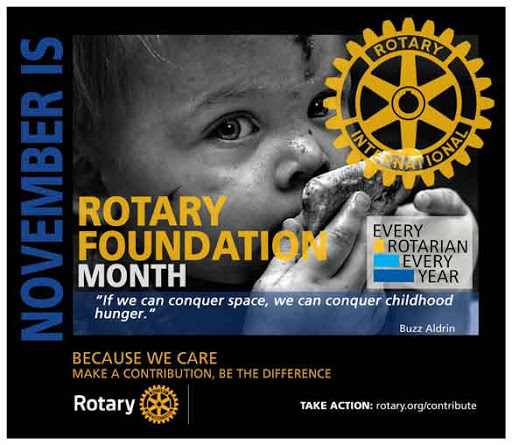 Your club would make donations to the Rotary Foundation. These contributions you give to The Rotary Foundation make possible a variety of grants to help fund your local and international projects and activities.
District grants
District grants fund small-scale, short-term activities that address needs in your community and communities abroad.
Global grants
Global grants support large international activities with sustainable, measurable outcomes in Rotary's areas of focus.

Programs of scale grants
Programs of scale grants are Rotary Foundation grants that benefit a large number of people or a significant geographical area.

Disaster response grants
Disaster response grants support relief and recovery efforts in areas that have been affected by natural disaster.
Qualification for a Rotary Grant
Clubs and districts must become qualified in order to receive grant funding from The Rotary Foundation.
If your club wishes to apply for global grants, your president and president-elect must:
Agree to the club qualification MOU

Complete the grant management seminar training as outlined by the district

C

omplete any additional steps that your district requires
Your club must qualify each year if you plan to apply for global grants.
Adapted from My Rotary (accessed 8 April 2020). More information about Grants at My Rotary
2.7. Developing your club
There are a number of areas that you may concentrate on in developing your club during your year as president:
growing membership
diversifying your club
becoming more visible in your local area
Also keeping members should be a priority:
the reason most people stay in Rotary is the valuable friendships and connections they make
it is important to keep your members engaged
motivated members put in extra effort.
Ask yourself the following questions:
What does your club do to engage both current and new members?
What could your Club do better?
Ask Club members what is working or not working?
But don't forget to celebrate the great things you Club has achieved!
2.8. Projects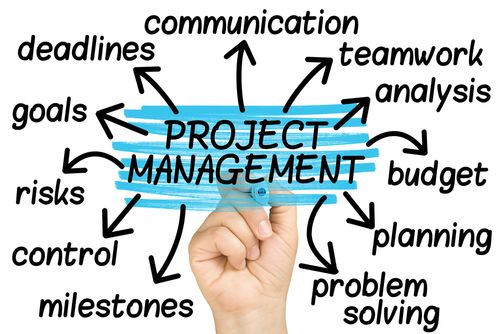 As a new president it is important to plan what projects your club will undertake in the following Rotary Year. Here are some ideas to help you get started and make some decisions about which projects your club may undertake.
Go through the following presentation on

Project planning

Go to MyRotary and read about some ideas for projects and supporting resources
The following documents may be of use to you. Submission to the Board. Project brief.
2.9. Rotary's areas of focus
The work of Rotary begins in the community, and every community has its own unique needs and concerns. While Rotary serves in countless ways, they have focused efforts in seven key areas to maximise impact. These areas encompass some of the world's most critical and widespread humanitarian needs, and we have a proven record of success in addressing them:
Peace and conflict prevention/resolution

Disease prevention and treatment

Water and sanitation

Maternal and child health

Basic education and literacy

Economic and community development

Supporting environment
When applying for a Grant you will be asked to align your project to Rotary's Areas of Focus. Read more about the
Areas of focus.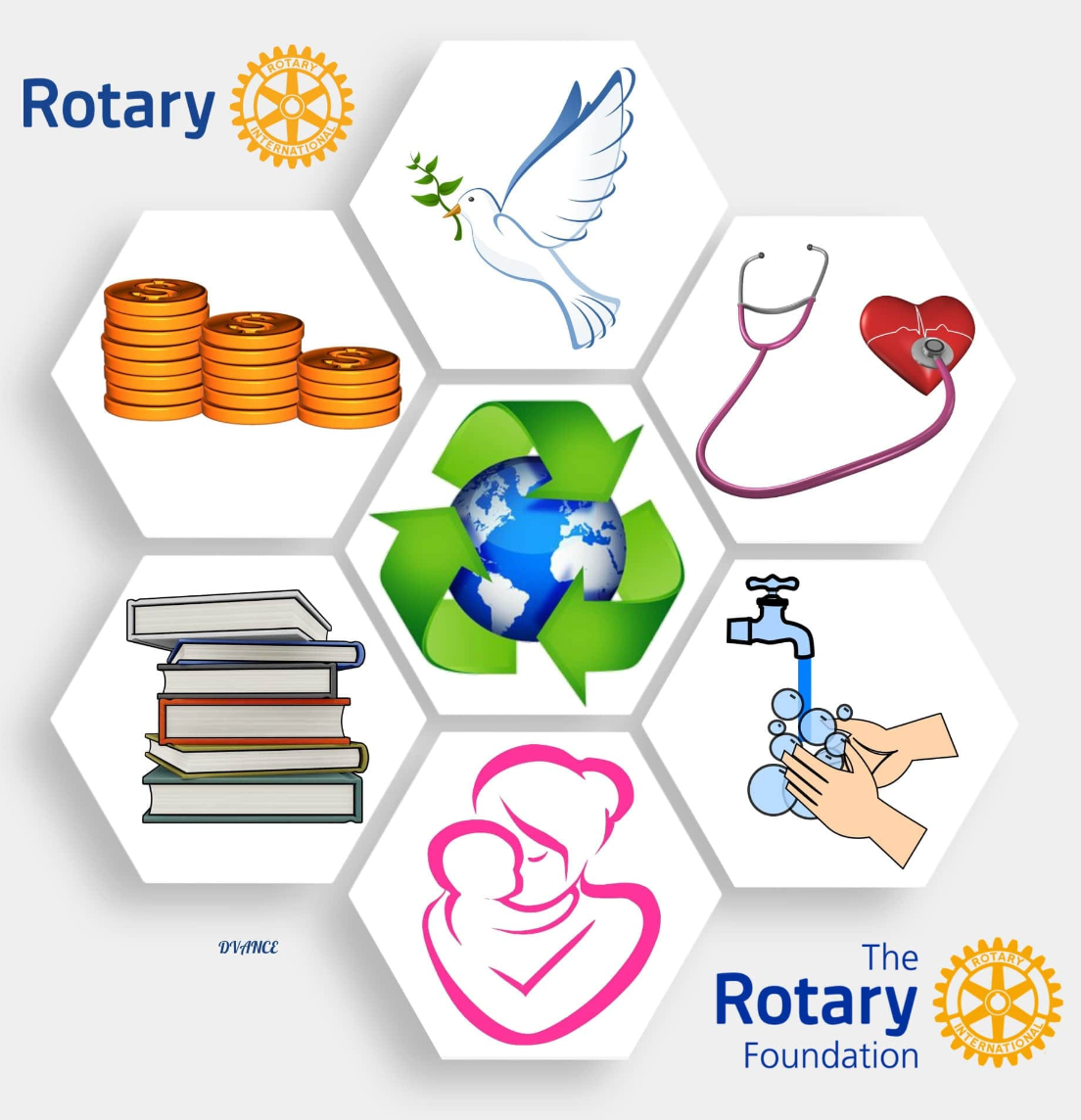 2.10. Rotary Citation
Your club can earn a Rotary Citation for achieving goals that strengthen Rotary and your club. Goals include increasing club membership, developing sustainable service projects, giving to The Rotary Foundation, and building awareness of Rotary in your community

To find out more about the Rotary Goals that will lead to a Rotary Citation download Citation Goals and Instructions. Then, when you are ready and your club has agreed to the Rotary Goals for the year, go to Rotary Club Central to enter your goals. Note: if you need help then speak to your Assistant Governor.
3. Managing meetings effectively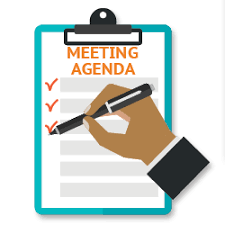 There are different types of meetings that Clubs need to be aware of and know how to manage effectively:
regular club meetings

online meetings

board meetings

club assemblies

District Governor's visit

visit by Assistant Governor

Annual General Meeting and election of officers
Please note:Ensure you have an agenda for all meetings
3.1. Regular meetings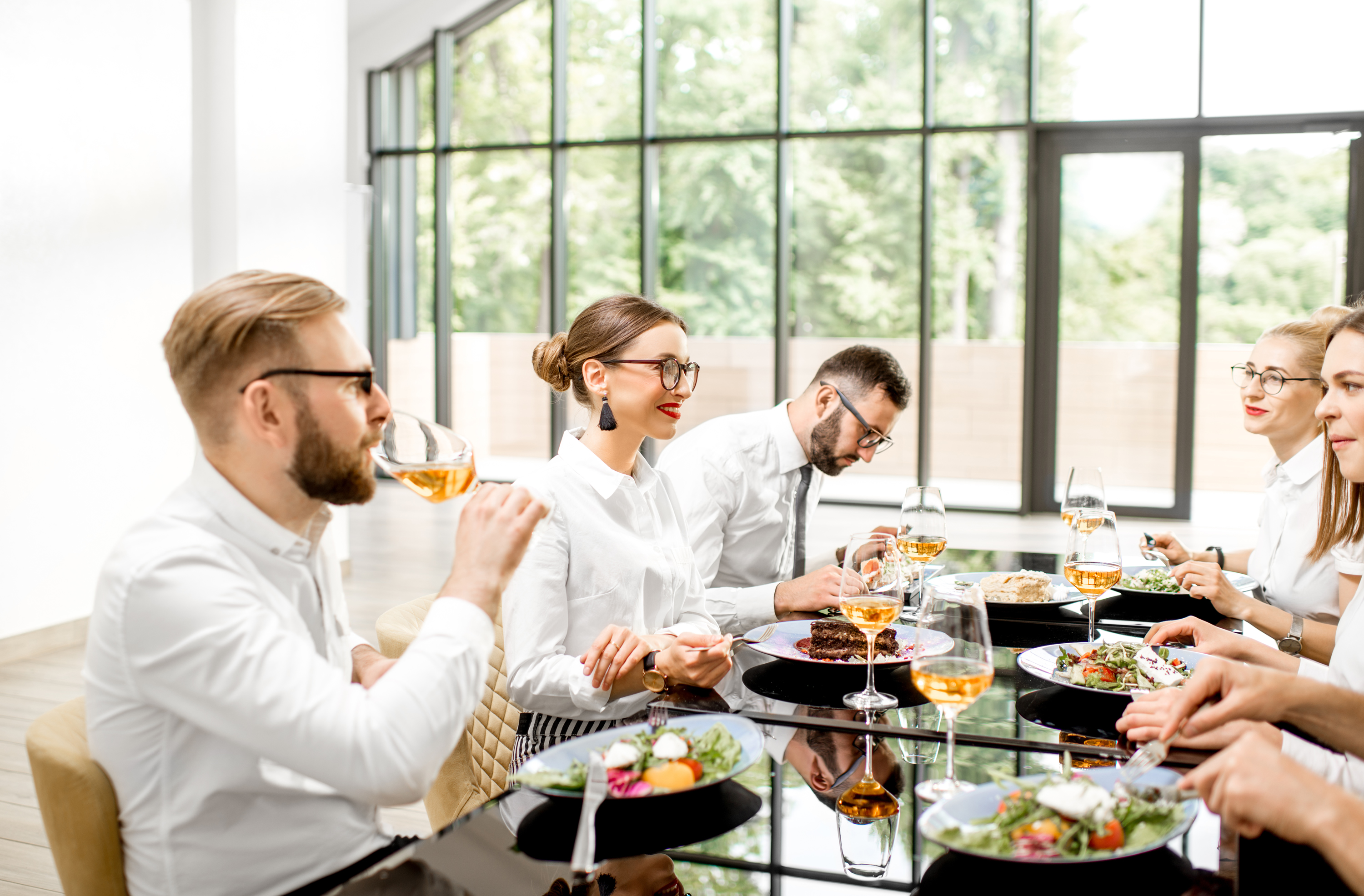 A Club Meeting is where most of your members experience Rotary:
Make sure your meetings are connecting with members

Celebrate member activities

Increase awareness of local and global issues e.g. Rotary video to showcase projects

Keep members informed of Rotary initiatives

Make sure you have interesting guest speakers at regular intervals

Variety of activities eg business, guest speaker, industry visits and social outings

Make you meeting fun, inspiring, and engaging
More information on Club meetings from My Rotary.
3.2. Online meetings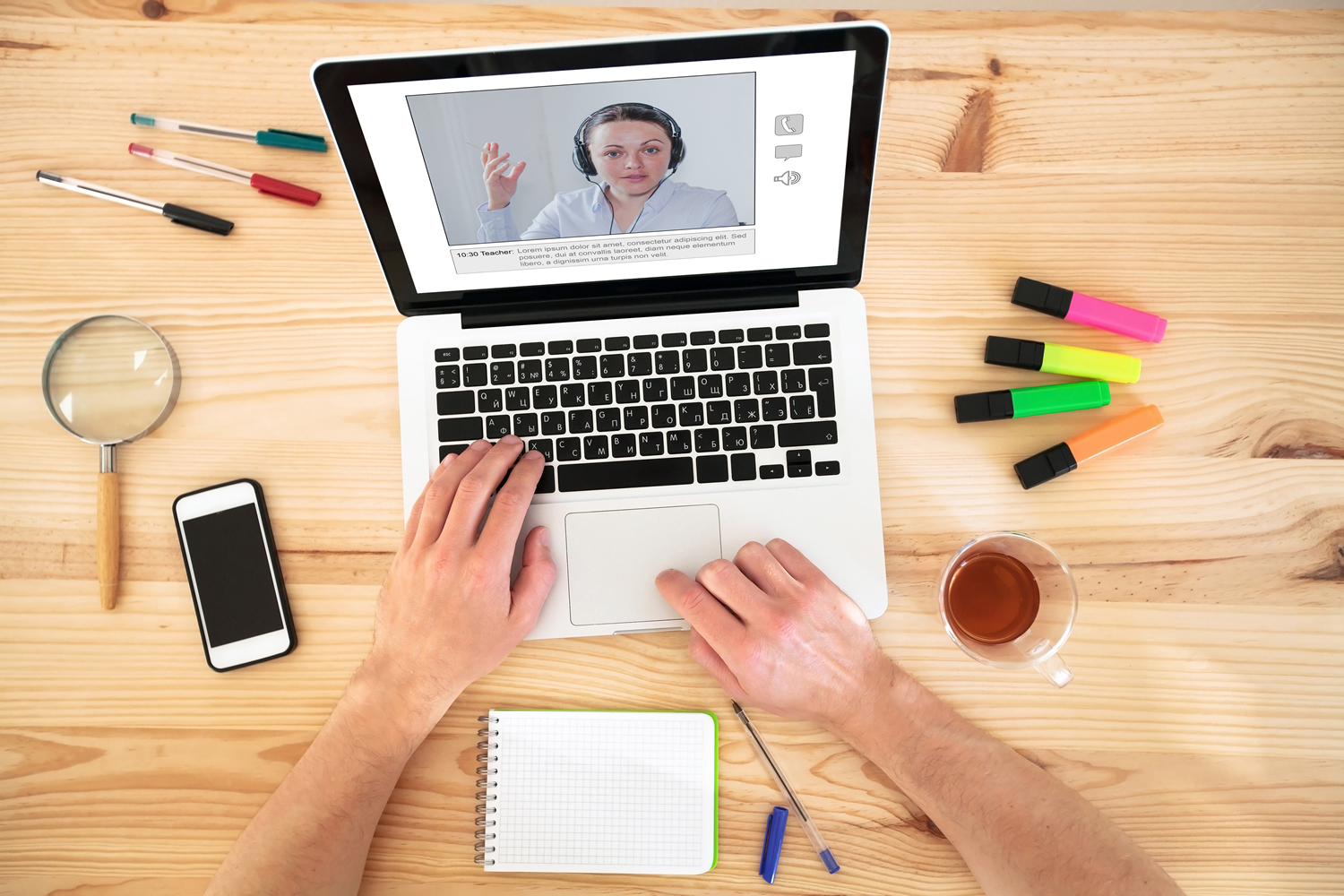 In todays world due to the current situation with Covid 19 and social isolation many clubs are turning to web conferencing to continue to engage in meetings and undertaking club business.

The are other reasons however, for online meetings that can save time, and travel. Online meetings can also provide opportunities for people to attend who may not be able to attend a face-to-face meeting.
More information on online meetings on My Rotary
3.3. Board meetings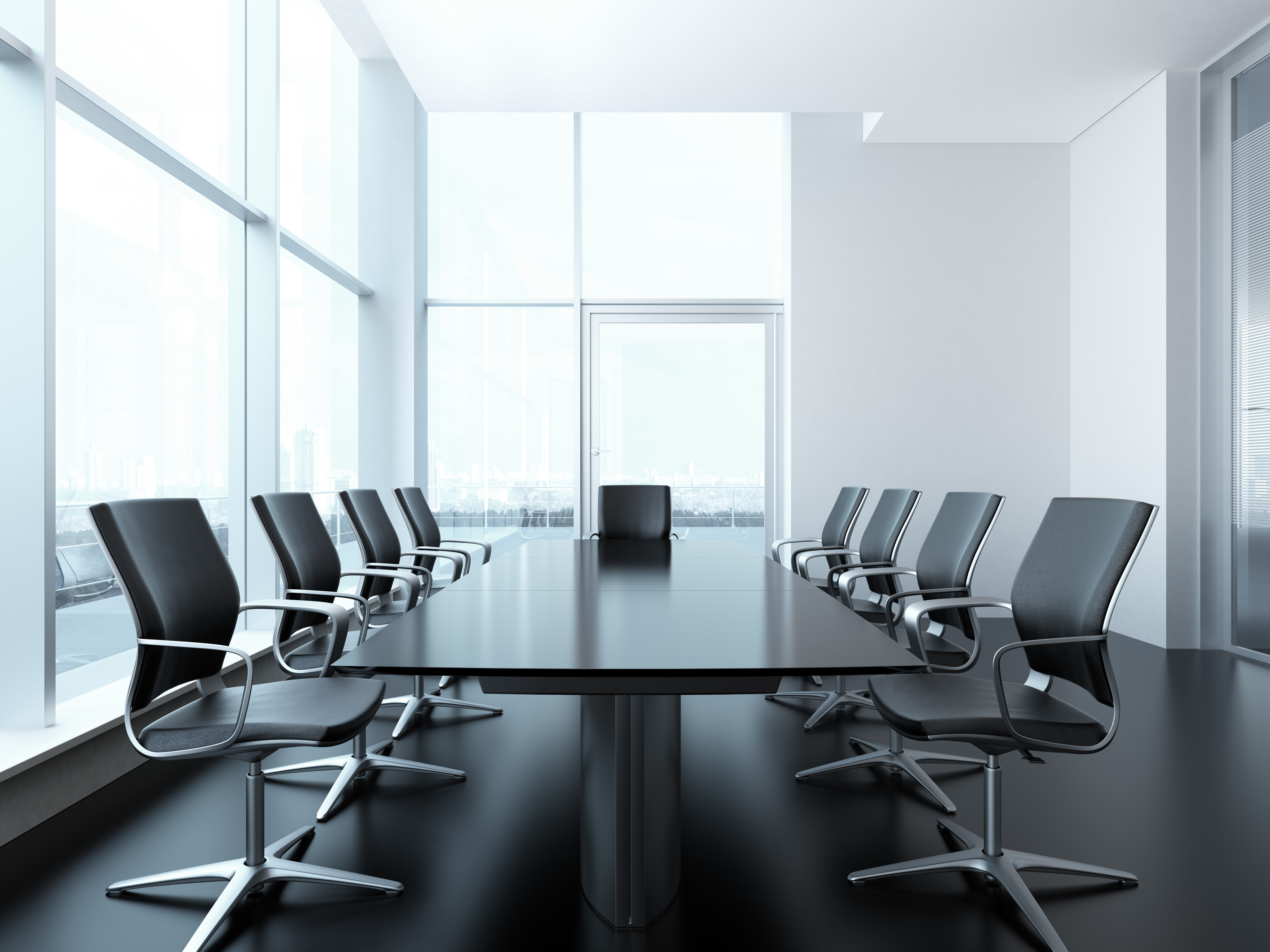 Getting ready:
circulate the minutes and actions from the previous meeting soon after the meeting
develop your agenda with your secretary and ask members of the Board for agenda items
allow enough time to address all items on the agenda
hold a special Board meeting if there are issues that need to be addressed between meetings
Board meetings should be held monthly or as per the Club bylaws
make sure you have quorum as per your Bylaws
3.4. Club assembly
Club assemblies are :
an opportunity to exchange idea
a club should hold 4-6 per year
encourage all members to attend
the president should lead the club assembly
seek member input to make sure that their interests and concerns are being addressed
3.5. Visit by Assistant governor
Get to know your Assistant Governor, they are there to support you and your club and keep you in touch with what is happening at District level and Rotary International. You club is autonomous but also part of the wonderful Rotary organisation:
your Assistant Governor should visit at least 4 times in the Rotary year. You may like to invite them to a Board meeting so they can get an idea of your programs/projects
invite them to present on what is happening at District level and any major events in Rotary International
when they attend you should fund their meal if the meeting is a dinner/lunch/breakfast meeting
make them feel welcome, they are there to support you and can often add an independent point of view in difficult situations
3.6. Visit by District governor
District Governor visits are important to your club:
To provide support to your club

Update on District activities, goals

Opportunity for your club to discuss your goals, achievements, concerns

Schedule the visit to coincide with special event – induction ceremony, new member orientation program, award presentation
To prepare for the Governor's visit:
Review your club's progress towards goals

Reflect on member morale

Identify questions or concerns to discuss with governor

Organise reports from committees –

plans, activities, accomplishments
3.7. Annual General Meeting and election of officers
The Annual General Meeting (AGM) should be held within 6 months of the end of the financial year (by 31st December). Ensure you have a quorum (see your Constitution for clarification)
The AGM agenda should include:
The adoption of Minutes of the previous AGM

The election of Officers and Auditor

Approval of audited accounts from the previous year:

For Clubs that generate an income of more than $250,000 per year this is mandatory

Clubs who generate less than $250,000 per year the financial records can be reviewed by two club members who have a background in finance however, many clubs still choose to undertake an external audit as accepted best practice

Lodge an annual statement by the Public Officer with the Department of Fair Trading within one month after AGM

Time period to notify members of any meeting is 21 days.
At the AGM your Board for the following year should be elected:
All positions on your Board. The president's position must change yearly except in exceptional circumstances then the president may continue for a period of 18 months.

O

ne month before elections, members nominate candidates for President, Vice President, Secretary, Treasurer, and any open Director positions. The nominations may be presented by a nominating committee, by members from the floor, or both.

A nominated person from the Club can be the returning officer if there are more than one nomination. Usually the returning office is the Club secretary

Communication of the results is via circulation of the minutes from the meeting and Club Bulletin
Please note: check your Club Bylaws for clarification on the AGM process