Membership
2. Membership committee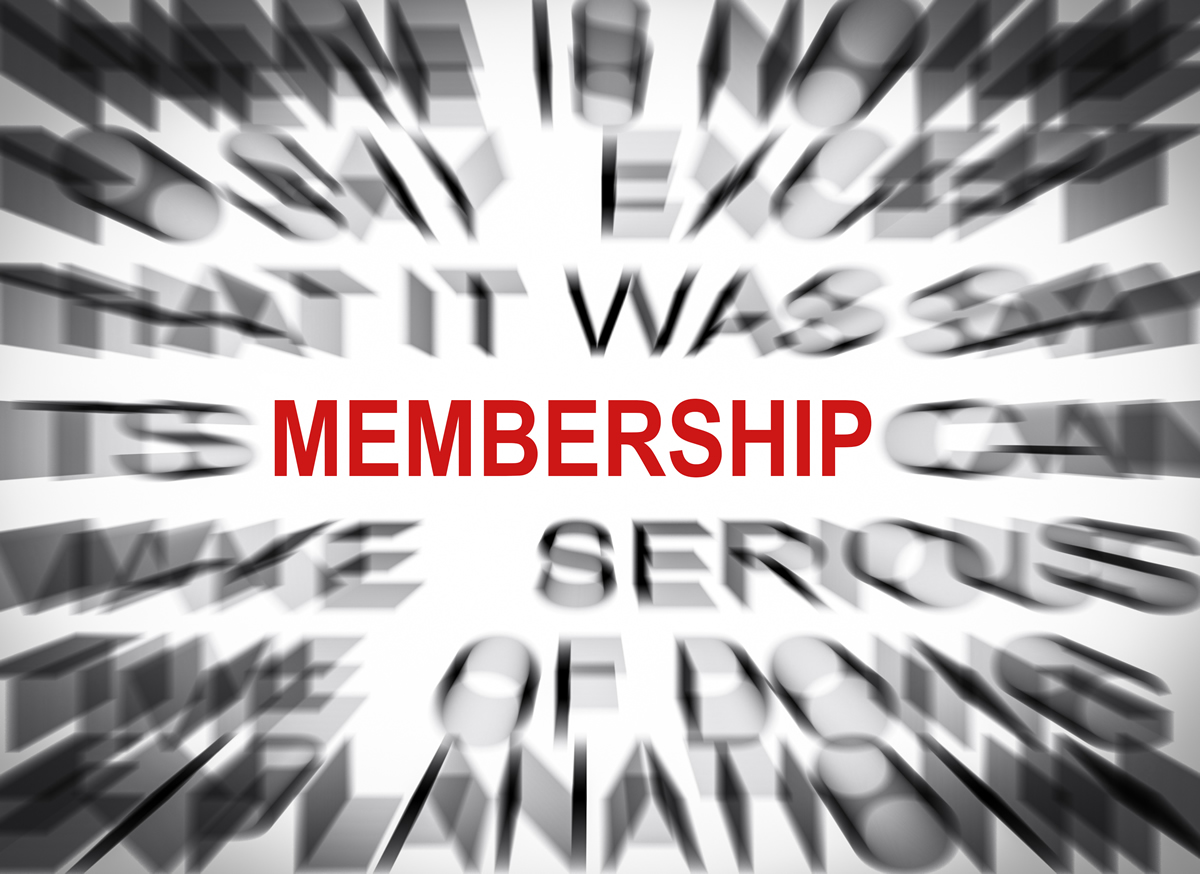 Clubs have different Board structures however it is important to have a Director on your Board responsible for Membership. Growing membership and retaining existing membership is vital for your Club.
The following guide explains the process of creating a membership plan and provides strategies and tools you can use to attract and engage new members. It also includes information about sponsoring new clubs and reviews the membership resources that are available from Rotary. As you work through this guide, you will evaluate your club's membership trends, create strategies for attracting new members, and develop ways to make your club meetings more engaging to improve your club's member retention rate. Finally, we've included a worksheet that has concrete steps your club can take to build a plan to strengthen its membership.
Resources
A guide for download:
Strengthening Your Membership "Creating your membership plan"
Learning centre courses
There are wealth of resources on building your club membership in the Rotary International Learning Centre. To access these courses you first need to log into My Rotary and then the Learning Centre (instructions are available in the topic 'Introduction and overview of the the program' in this course). Be patient the Learning Centre takes some time to open.
Go to the Learning Centre and search for the following courses. Please note: You need to sign in using your My Rotary username and password.
Courses
Club membership committee




Developing club membership strategies