Print book
Benefits of Membership
| | |
| --- | --- |
| Printed by: | Guest user |
| Date: | Saturday, 21 May 2022, 11:52 AM |
1. The power of connection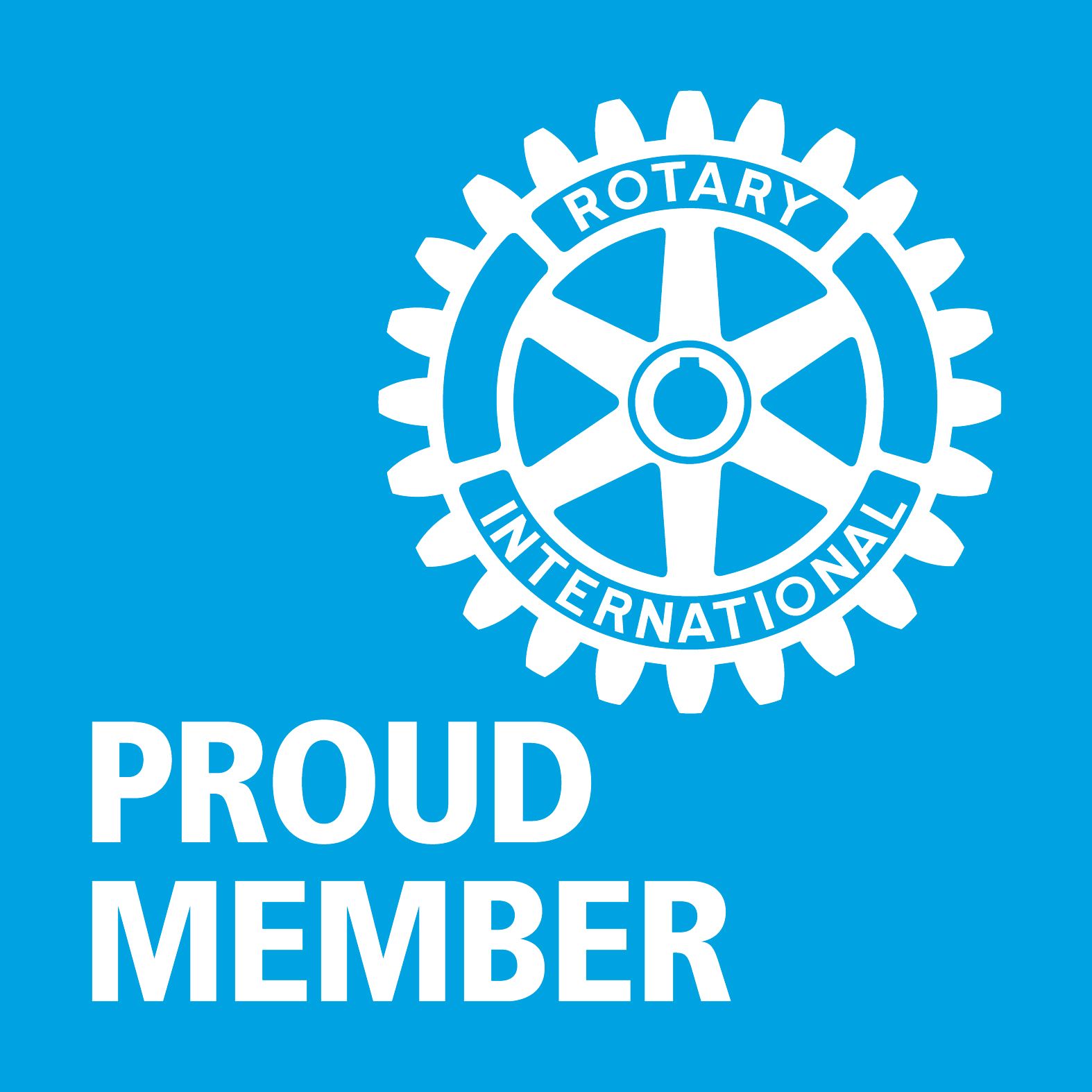 The opportunity to meet like-minded people who are passionate about making a difference in their local and international communities.
There is no limit to what Rotarians can do. Finding opportunities not obstacles, we are change makers creating a new generation of leaders and making friendships that last a lifetime.



Find out more what Rotary does
2. Making a Difference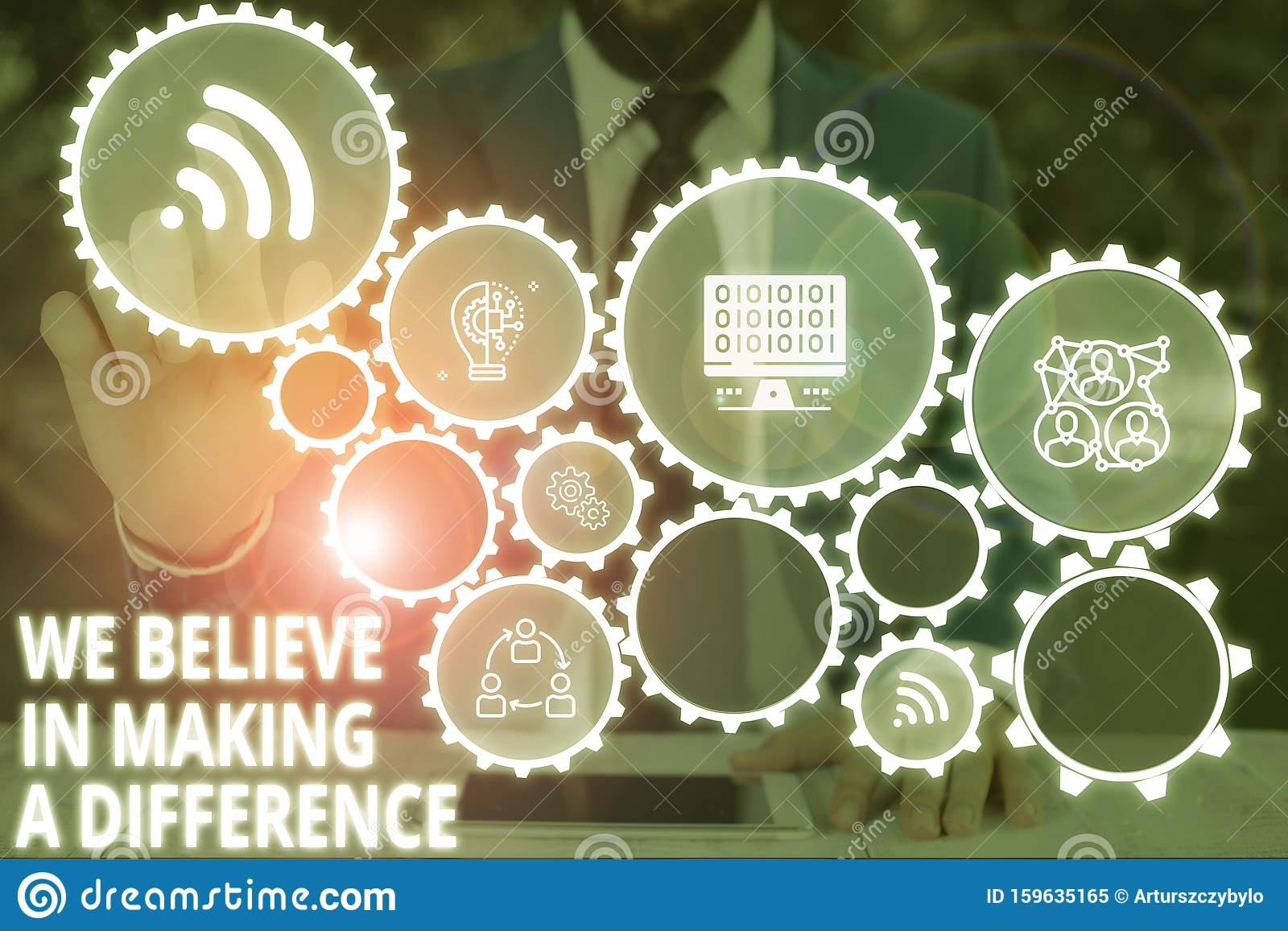 You make Rotary stronger. By adding your skills, experience, and enthusiasm to your club, you can advance communities at home and on a global scale. Together, we can eradicate polio, train more skilled peacemakers, and provide lasting solutions for communities fighting disease, hunger, illiteracy, and poverty.
Through the Rotary community, you can exchange ideas and build lifelong friendships with people who share your passion for service. Take advantage of the resources and activities available through your club, district, and Rotary International to make your experience with Rotary both rewarding and fun.
3. Personal Development Opportunities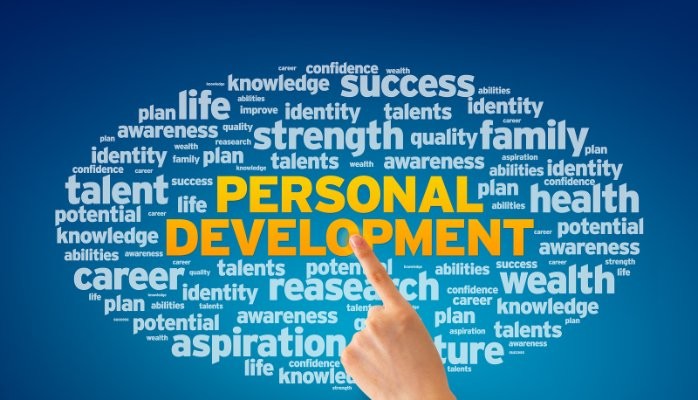 Take a look at the Learning Centre using the link below. You are able to enrol in courses, check inspirational webinars, connect with other Rotarians with similar interests and join discussion groups. Find out more in the
Learning Centre


MyLearning is accessible to you but have you explored everything on offer?
Attend District Training Opportunities as you have today and keep a watch in the District Website for other useful courses and information.
4. Goal Setting
What do you want to achieve by being a Rotarian?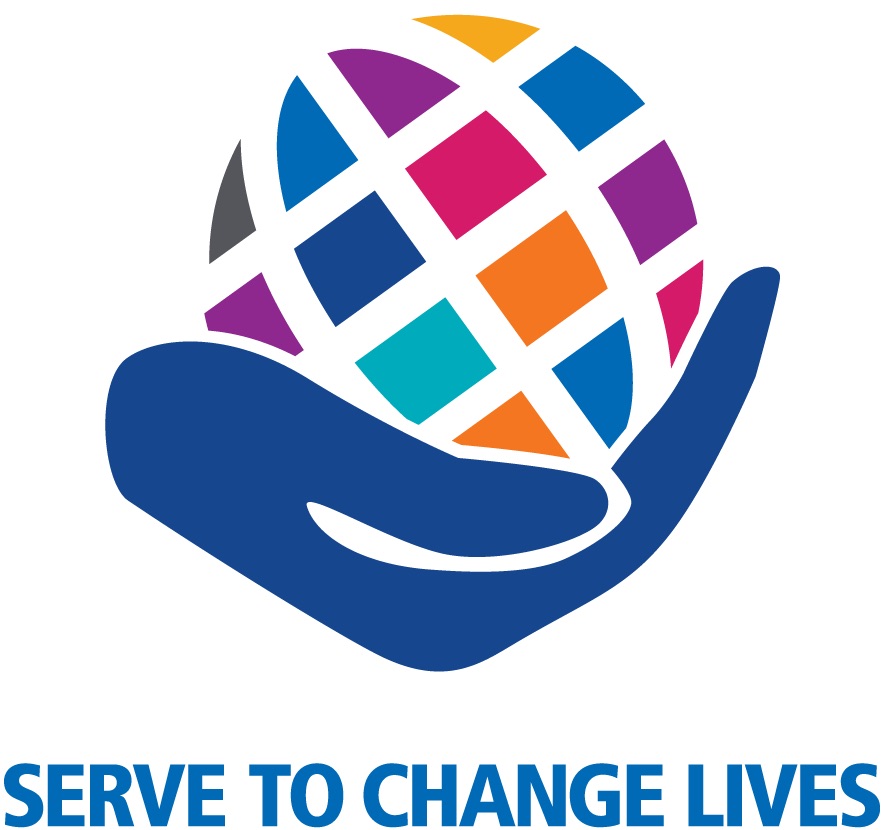 This years theme encourages us to get involved and successfully take action to change lives. This could be our own as well as someone else.
Think about setting yourself some goals, for the next three months, then six months and then by the end of the Rotary year in 2022. write them down and at the end of each period open the goals and tick off what you have achieved as a new Rotarian.


Rotary's key areas of focus
Time to reflect again on Rotary's key areas of focus. Choose one the your are interested in and find out what is happening in that area in your club and across the district. Maybe join a group in another country. Go to MyRotary and do a search to see what is available.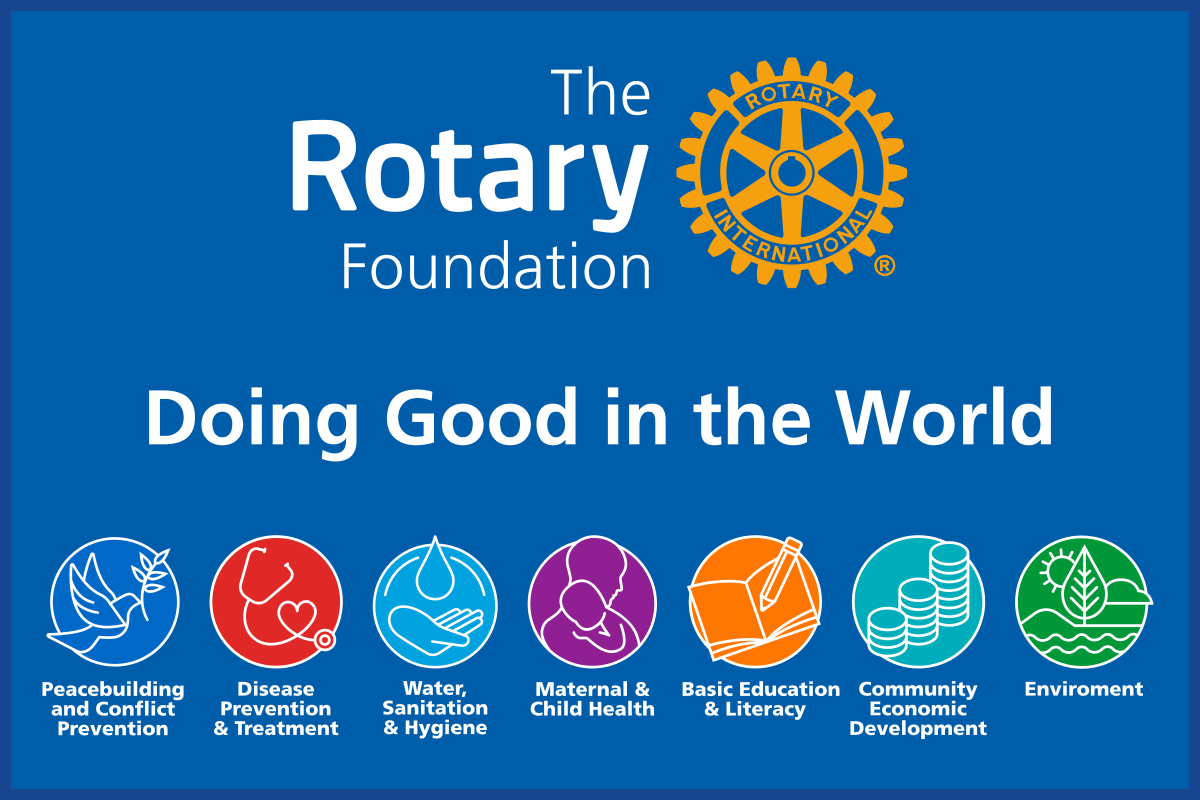 List the areas of focus from 1 - 7. Number one being the most important to you.




Discuss these with other members of your Club.




Is your Club already involved in projects in the Areas of Focus?



5. Networking and Friendships
This says it all -
For your learning, go to the Forum following this topic and post the answers to the questions. Read what other Rotarians are thinking and share your thoughts.