Print book
Social media
| | |
| --- | --- |
| Printed by: | Guest user |
| Date: | Tuesday, 26 September 2023, 1:44 AM |
Description
Social media is part of our everyday lives, both personally and professionally. To stay connected with your members and community, you need more than a club website; you need a social media presence too.
Getting started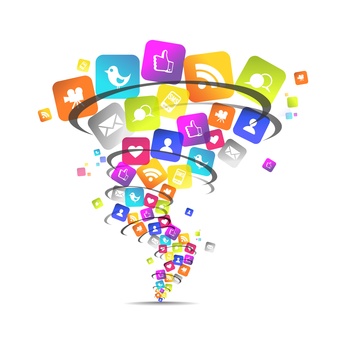 Social media is part of our everyday lives, both personally and professionally. To stay connected with your members and community, you need more than a club website; you need a strong social media presence too.
It is useful to develop a plan to get started:
set goals and objectives
start small
post consistently
This one page guide has some good tips: Getting started: Using Social Media
Another useful resource: Quick start guide for club social media pages

Choosing the right platform
There are a variety of platforms available:
Facebook is one of the more popular platforms
Twitter is good for promoting events and connecting
Instagram is becoming more popular, particularly with young people
LinkedIn is good for the 'business' development of your club
YouTube is good for brand awareness.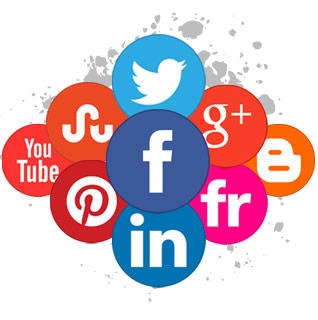 Why audience matters
Finding the right approach requires first understanding your target audience:
Who they are?

What do they like and dislike?

What do they expect from you?
Types of audiences:
This resource may help you 101 Ways to Get Social Media Followers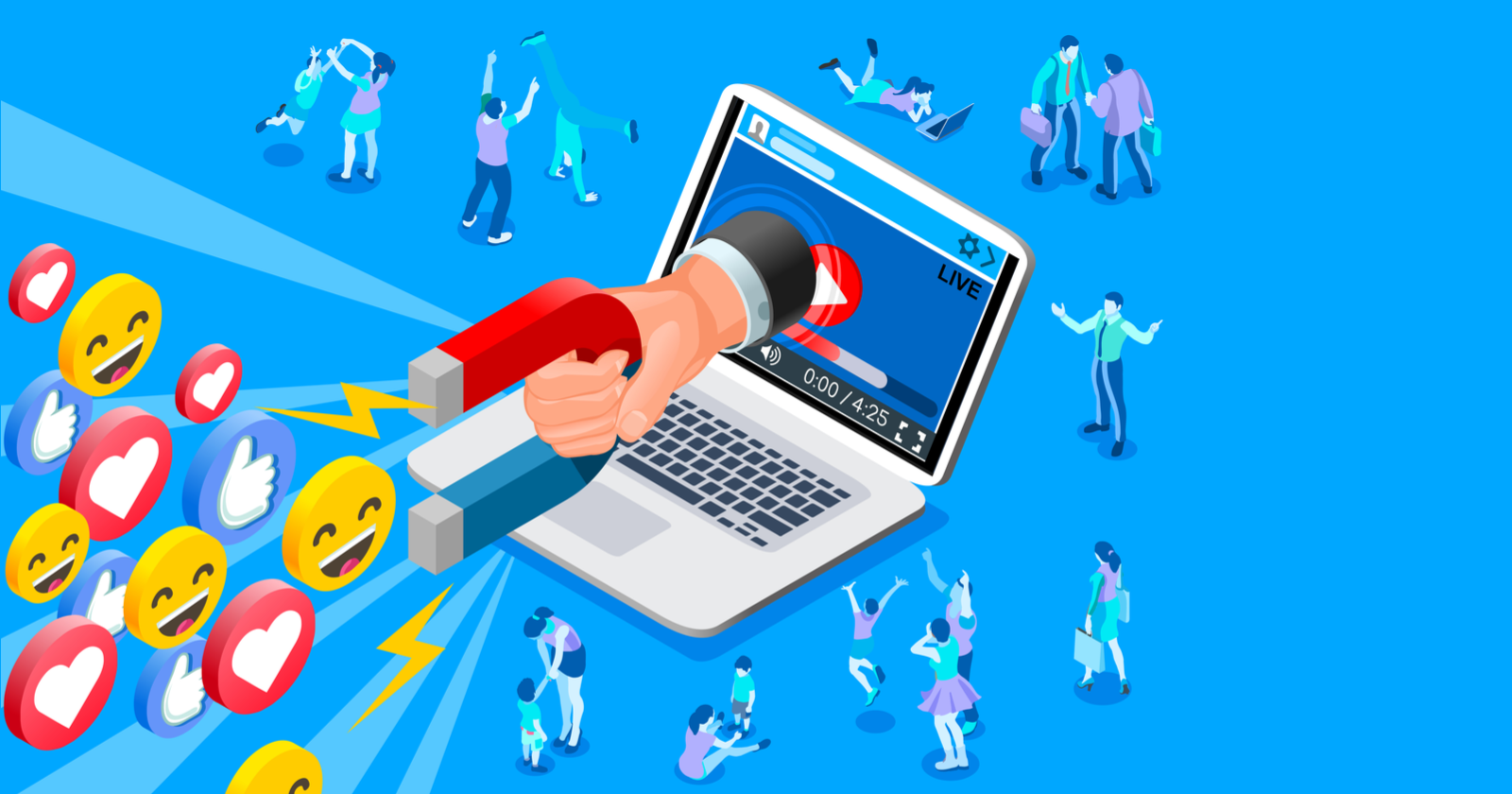 Content plan
Creating your content plan
Research and trends show that when it comes to social media, people engage

with visual content (videos, photos, infographics).

Show your club in action: helping in the community, networking, and socialising.
Building a content calendar
A content calendar will keep you organized and help ensure that

your social media content is always fresh and accurate. Use your

calendar to coordinate communication across all of your promotional

channels, including social media, email, public relations, websites, and

newsletters.

You might want your calendar to include special Rotary events, like

the Rotary International Convention and World Polio Day, along with

United Nations observances.
Resources
A short course in the Rotary Learning Centre: Take and post better photos. Please note: You need to be logged into My Rotary to access this direct link.

Build your profile
Now that you've decided which social media networks to focus on, what you hope to achieve, and the type of content you want to post, it's time to create your social media profile. Your profile is what people use to find and engage with you on social media.
Your profile may be many people's introduction to your club. Here are some tips for making that first impression a positive one.
Resources
Social Media Images Sizes: An Always-Up-To-Date Guide
11 Ways to Make Social Media Marketing a Little Less Overwhelming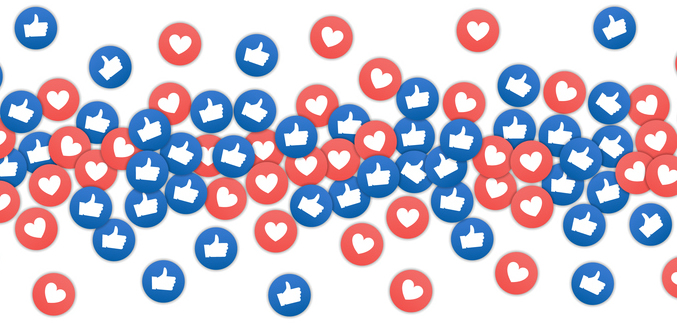 Examples of using social media
Diving In to Social Media
Paul didn't know much about social media, but when it came time to publicize his club's global "swimarathon," he dove right in. Using a combination of social media tools, Paul got over 200 Rotary clubs on six continents to join the marathon, raised more than $100,000 for polio eradication, and attracted 16 new members.

Raising money
Susanne Rea saw how social media propelled an event to raise money for polio eradication, and figured she could use the same tools to encourage Rotary clubs around the world to hold similar fundraising meals. To date, clubs and districts have raised over $1 million for Rotary's polio eradication campaign through more than 600 dining events.

Montevideo, Uruguay
The club has partnered with PORSALEU, a local charity that provides a place for leukemia patients and their families to stay close to the hospital when they travel to the city for treatment. They held their first fundraiser during the World Cup, auctioning off a jersey signed by Uruguayan footballer Cristian Rodríguez -- through social media. And they're planning a Rotary award night to recognize and encourage humanitarian service, which they are calling the "Golden Wheel."
Please note: You need to be logged into My Rotary for 'More information'